The 100th China Food And Drinks Fair
Date of publication:2019-03-22
The CFDF(the 100th China Food And Drinks Fair) has been started on March 21, 2019.Since 1955, China Food & Drinks Fair (CFDF), known as the "Barometer" of China's Food and Drinks Industry, is one of the earliest, large-scale and professional exhibitions in China.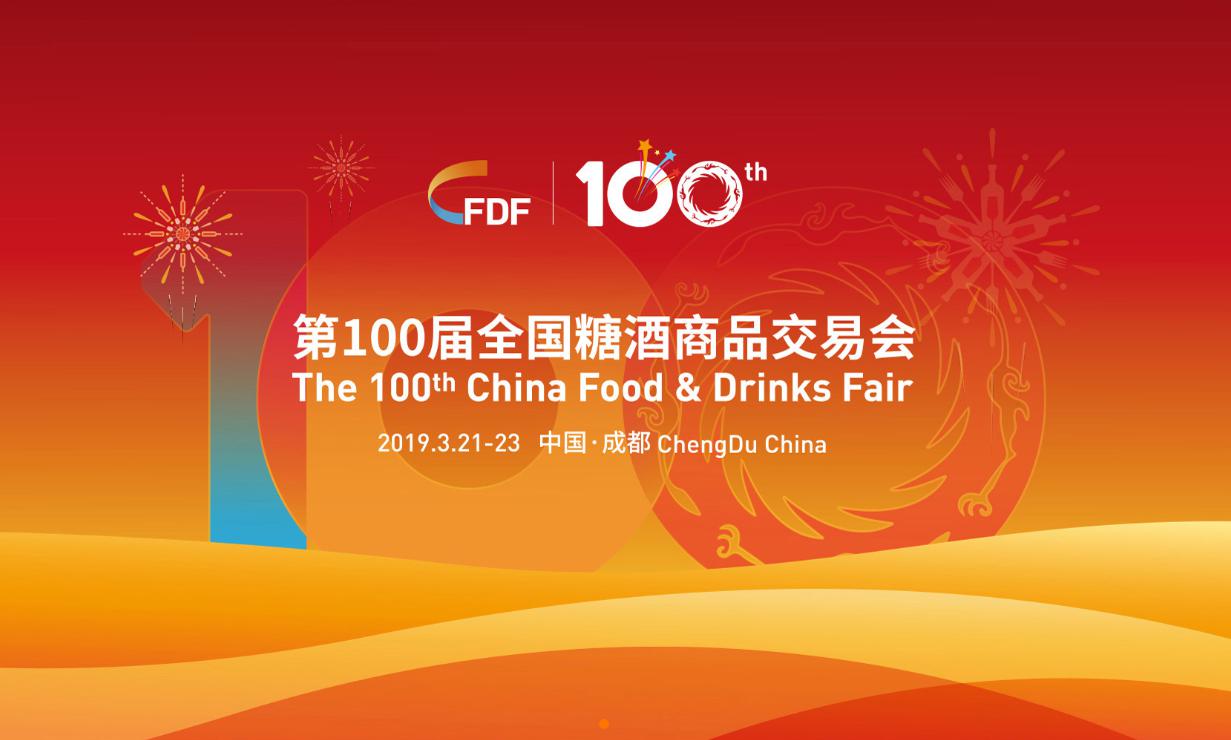 CFDF is sponsored by China Sugar and Alcohol Group Corporation twice a year in spring and autumn respectively. So far, every session of CFDF covered an area of more than 100,000m2, with 3,000 exhibitors and over 150,000 professional purchasers and the total transaction amount of about CNY 20 billion. CFDF is reputed as "The First Event" in the industry as a fair with a long history, a large scale, and a far-reaching influence in China's Food and Drinks Industry.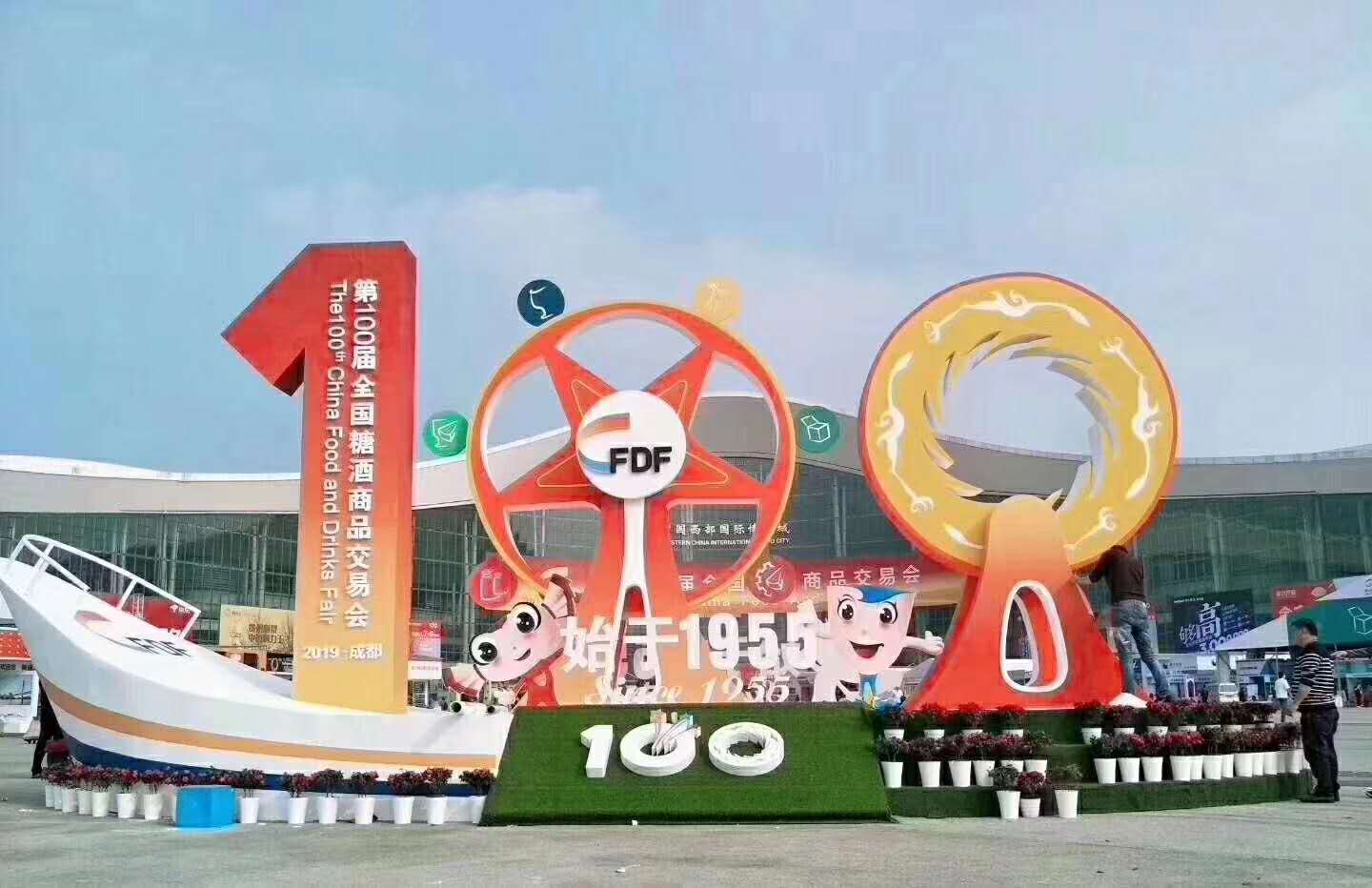 As an comprehensive biological fermentation equipment manufacture,Shandong Hermann Biological Engineering Co.,Ltd exhibit a 500L Beer brewing equipment,8-8-3(raining-filling-capping) bottling machine as well as a fruit wine tanks on the show!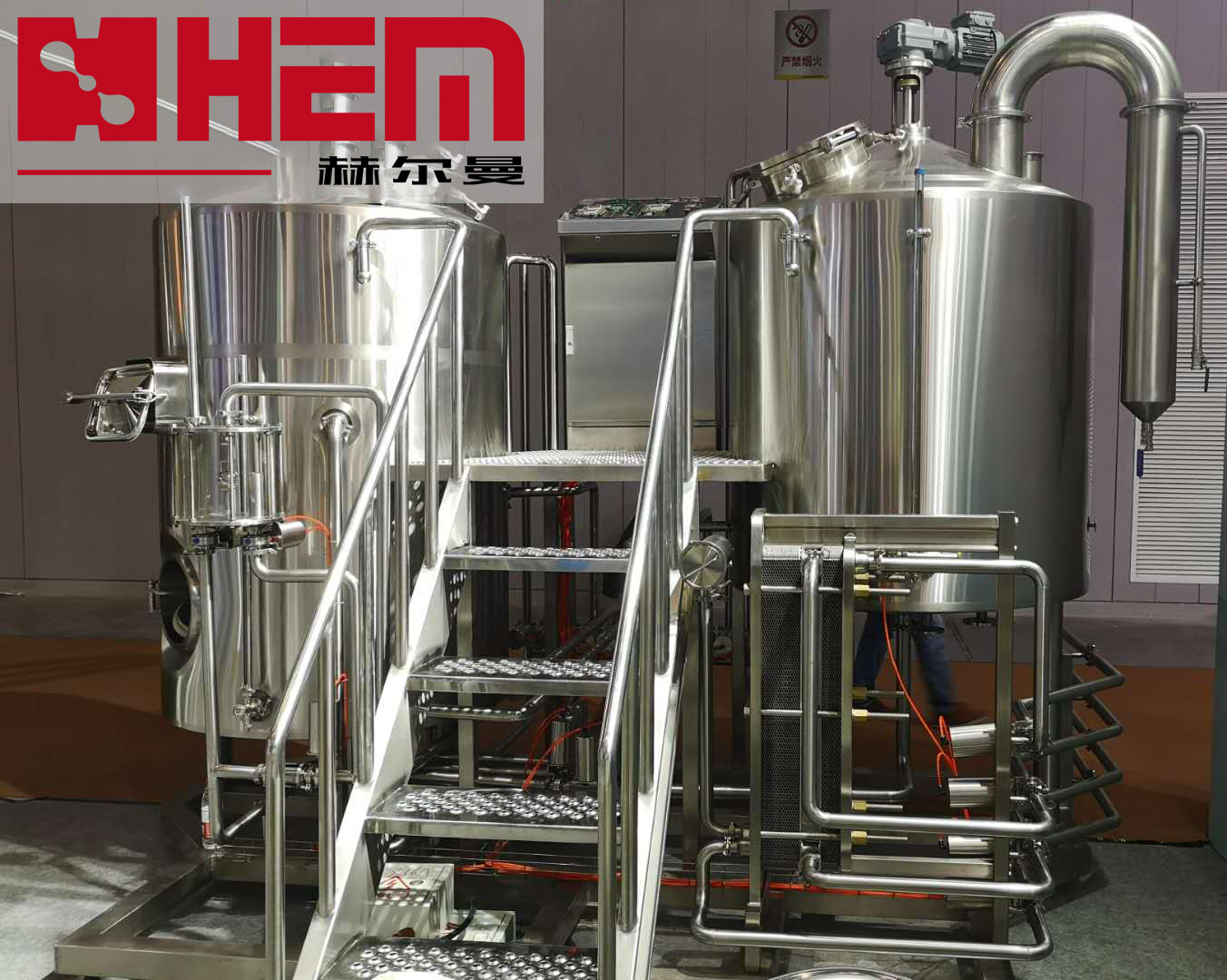 500L Beer Brewing Equipment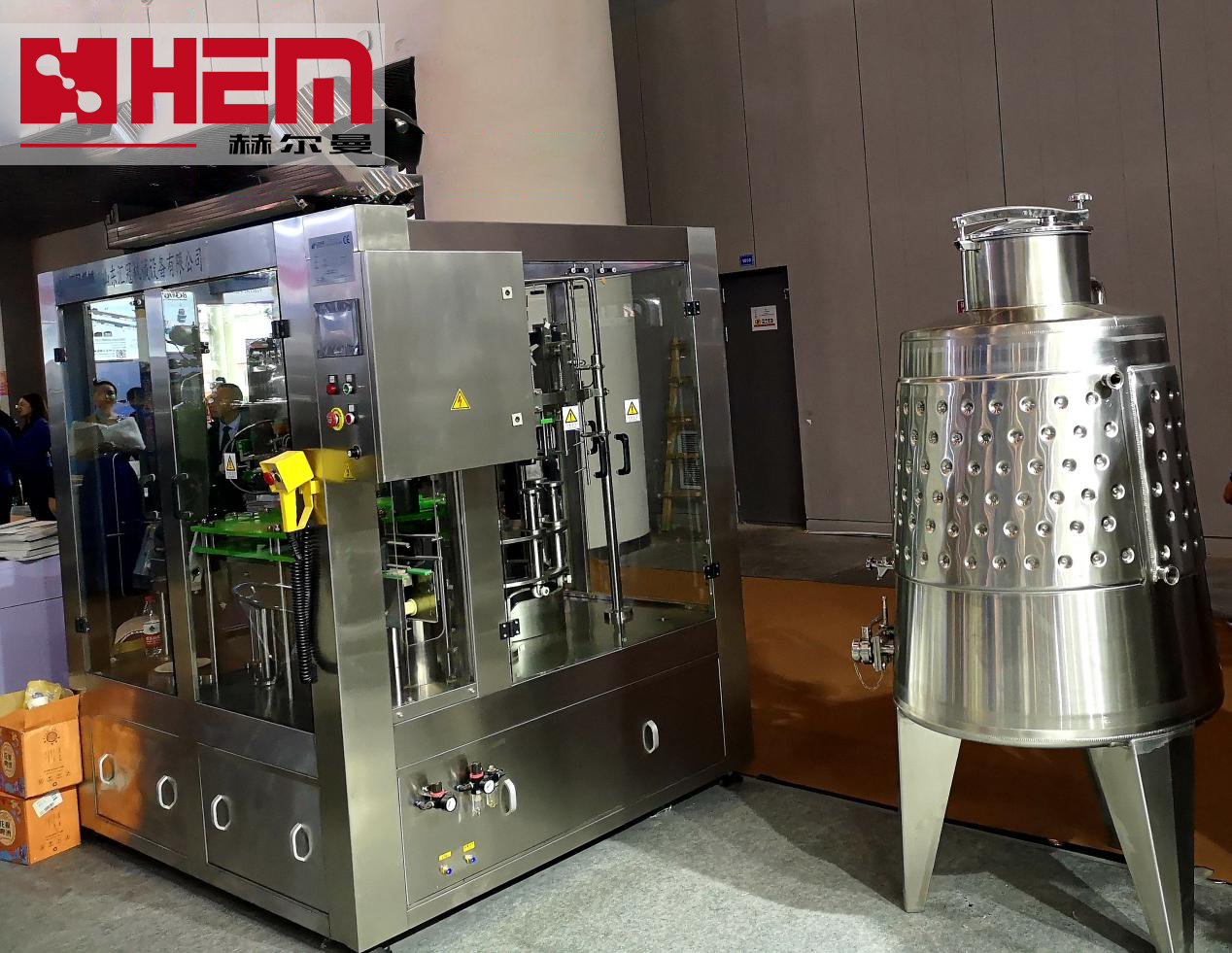 Beer Bottling Machine&Fruit Wine Tank
HEM warmly welcome you to booth 1D049T-1 to have a visit.