high quality 2000 L Beer Brewing Equipment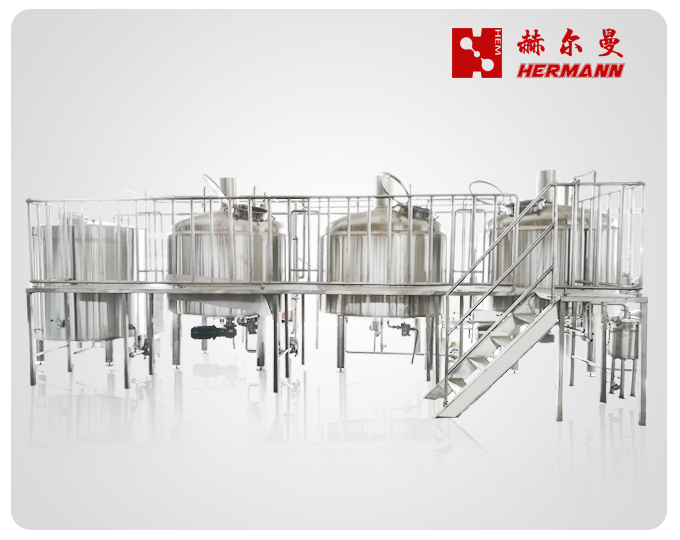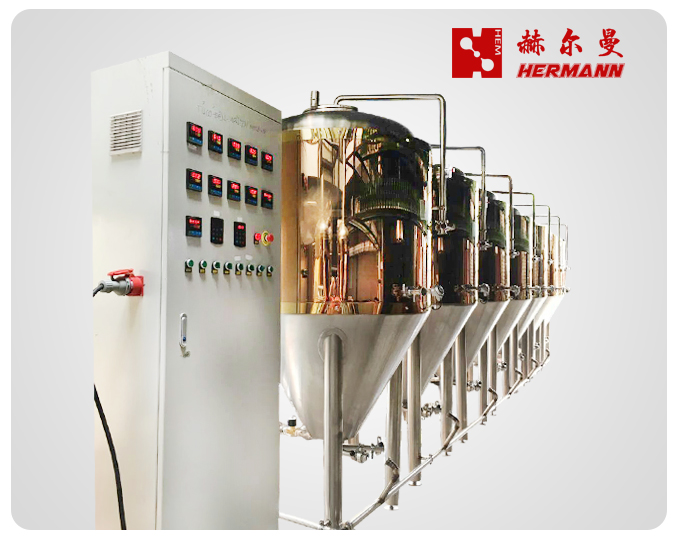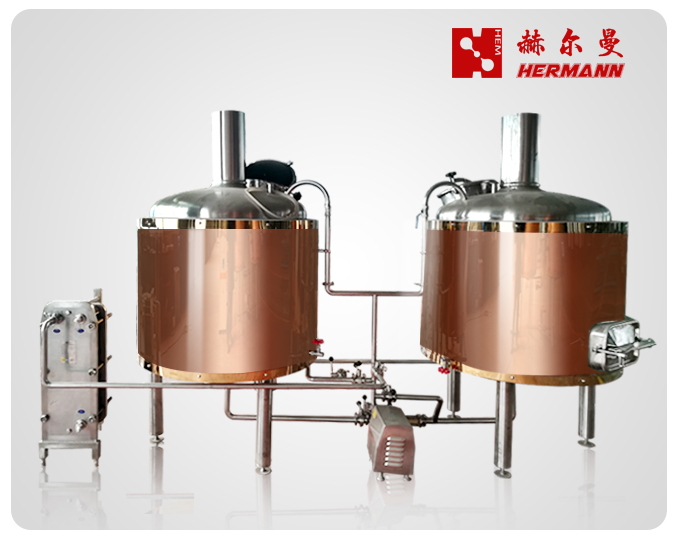 Product parameters
HIGH QUALITY VALVES &FITTINGS INCLUDED WITH EVERY TANK!
Our uni-tank fermenters are designed specifically to meet unique and diverse brewing requirements.Whether small or large volume, our knowledge of the brewing process, customization capabilities and quality craftsmanship combine to satisfy the needs of the most discerning and demanding brewers.Our industry-leading uni-tank fermenters are available ranging in size from 100L-150000L (US:1BBL to 150BBL)
Sanitary construction with 100% TIG welded joints and seams with sanitary interior polish.All tanks and jackets inspected and pressure tested to 2 limes operating pressure. All tanks insulated with high efficiency polyurethane foam. We can custom fabricate any tank to meet your brewery's space and height restrictions.
STANDARD PRODUCT FEATURES
▪SS Dished head
▪Butterfly valves, Sample valve,PVRV
▪Clamps and gaskets, pressure gauge
▪Interior shell: 304 stainless steel, thickness 3mm
▪Exterior shell: 304 stainless steel, thickness 2mm
▪Interior and exterior finish polished to a sanitary finish
▪Interior finish pickled and passivation
▪Dimple jacket cooling jackets
▪Exterior brushed finish
▪Fully welded exterior shell
▪60 degree cone bottom, with an average of 25% head space
▪Rotating racking port
▪Side/Top manway door
▪Dual zone dimple cooling jackets (3 or more on larger tanks)
▪2'' Polyurethane insulation
▪CIP arm and spray ball with a molding technology
▪Sanitary tri-clamp connections
▪Upgrade drain port size
▪Dry hop port
Configuration details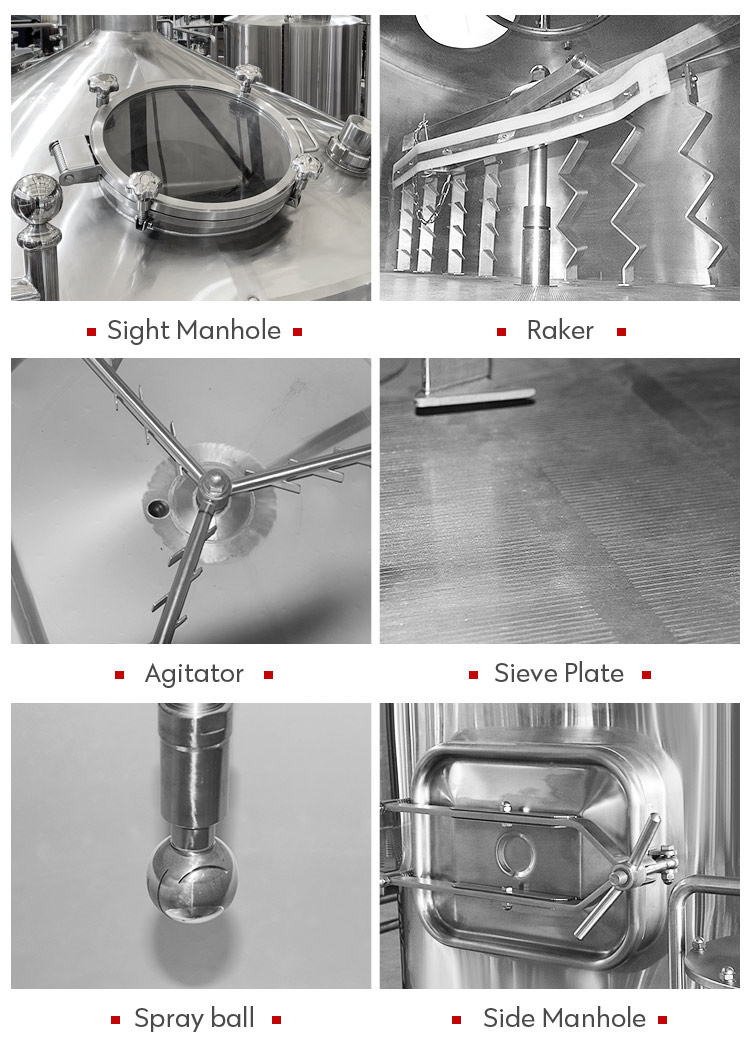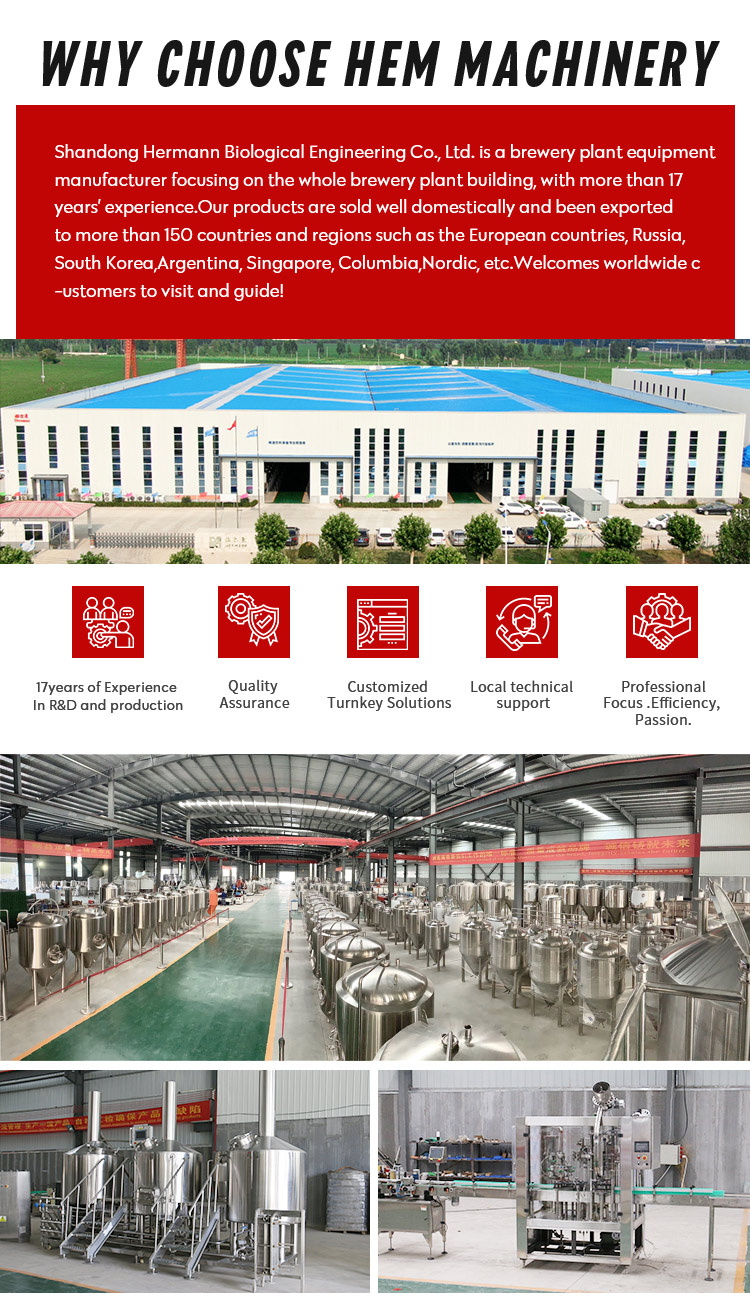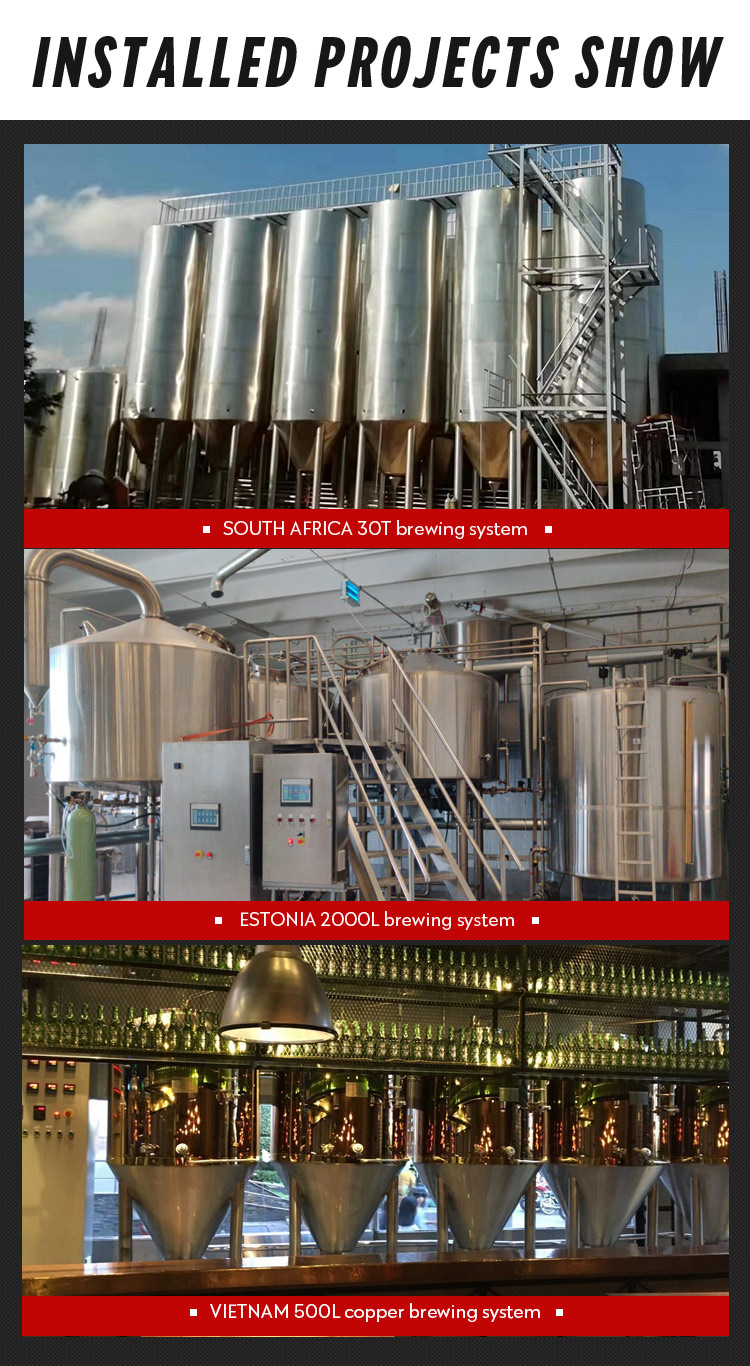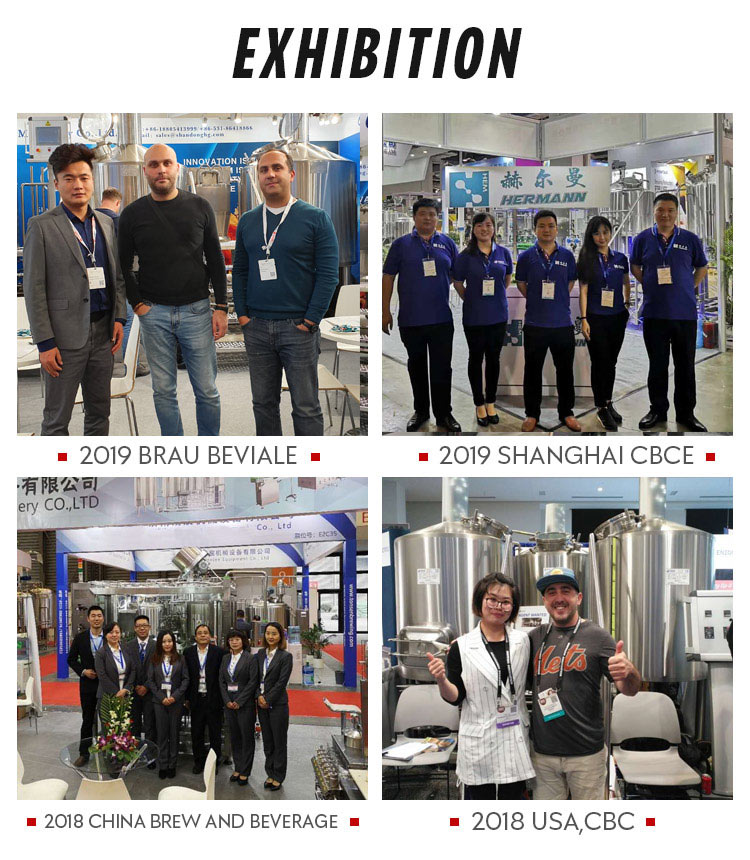 After-Sale Service
We guarantee the quality of the electrical elements within 1 year and tanks body within 3 years. If the electrical elements go wrong without artificial factors within one year, we will freely provide them or maintain them for you.
After warranty, if you need to change parts, we will kindly provide you with the best price or maintain it in your site. Whenever you have technical question in using it, we will freely do our best to support.
We can also dispatch our engineer to your brewery to install and adjust the machines for you. He can also train your staff to use the equipment.
FAQ.
How about the installation?
We can supply the installation. There are two options. The first option: We could appoint our engineer to your company to debug and repair, as for the cost of this trip such as ticket, visa, accommodation and labor cost shall be on your side. The second option: On-line service will be provided. If still under guarantee period, the necessary accessories and parts will be provided free, the buyer afford the transportation cost.